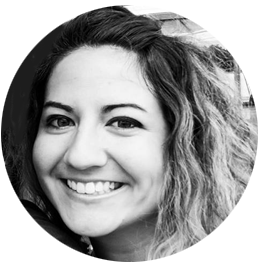 Ash (who writes as "A.M.") wears many hats, though she favors the dark gray cable knit beanie from Amazon, most. A descendant of Romanian immigrants, she grew up in a family that fostered all forms of creation, the guiding force which led her towards her careers as an author + blogger, book designer + graphic artist, and certified nutrition + lifestyle coach.
She lives in Beer + Cheese Land, Wisconsin with her real-life superhero husband, loud-mouth + drool-bucket coonhound, and I'm-allergic-to-myself cat, but frequently spends a fortnight (or two) in the fictional world of Skyrim (add her on the PlayStation Network: supersmaaashley).
She considers herself a designer by nature, a writer at heart, and always wanted to make video game walk-throughs as a child. (Hint: she still does.) Her favorite color is chartreuse, and she has an undeniable attraction to moss (not of the Kate variety).
Ash is represented by the amazing and irreplaceable Mandy Hubbard of Emerald City Literary Agency.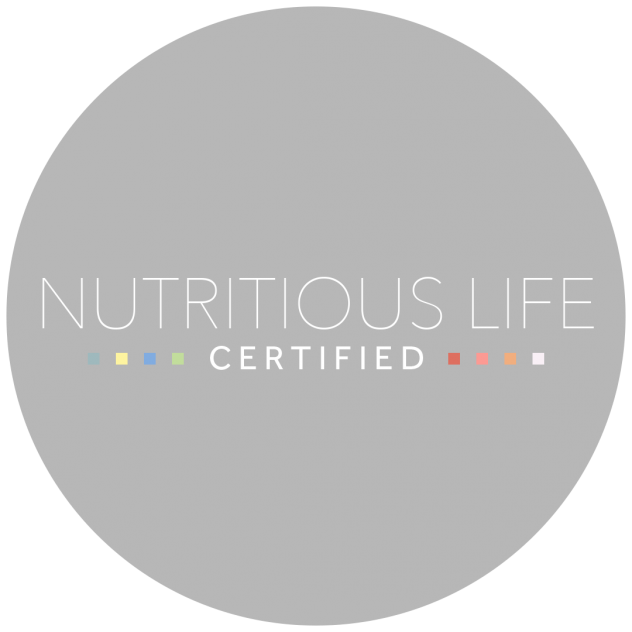 ---
---
⋆ One Thousand Stars That Bind ⋆
A wish becomes a deception . . . that becomes the end of an era
The 1989 fall of the infamous dictator Nicolae Ceausescu, and with him, communism in Romania. Street-rat Alina finds a rusty (but magical) oil lamp and crosses paths with the runaway Prince Iulian, igniting a love greater than social class and oppression.
One Thousand Stars That Bind is my debut novel.  The process of writing this story took me on a journey through the land of my ancestors, showed me the beauty behind the facade, the strength behind the pain. It is as much a fantastical tale as it is my love letter to a country that may never have been my physical home but has found a special place in my heart—Romania—from the foods I've grown up enjoying, to the truly magical landscape and customs that make it unique.
My blog From Dill To Dracula is a companion project to One Thousand Stars That Bind where I dive deeper into Romanian traditions, histories and current events, in addition to recipes passed down from my family