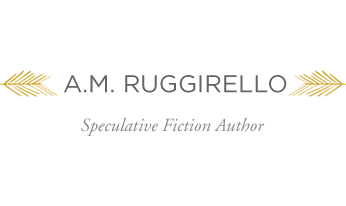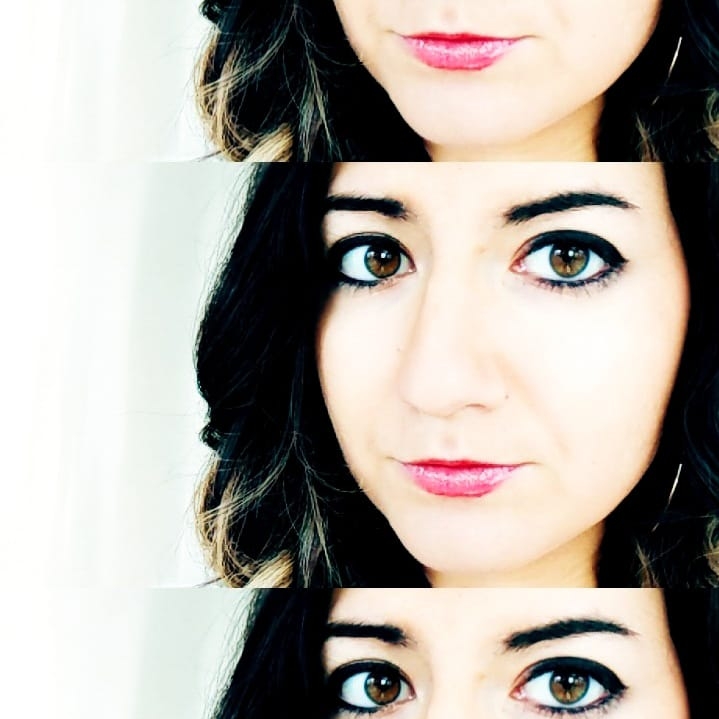 Ashley "A.M." Ruggirello is an INFP author, who currently lives in Beer and Cheese Land, Wisconsin with her husband, dog, and cat. When not lost in the fictional world of
Skyrim
(The Elder Scrolls;
PSN:
supersmaaashley
), she can be found exploring
design patterns and typography combinations
, manipulating (hacking) website code, or with pen & paper in hand, writing her many YA and Adult novels (see below).
She considers herself a designer by nature, a writer at heart, and always wanted to make video game walk-throughs as a child. (She still does. Things don't change that much.) Ashley's favorite color is chartreuse, and she has an undeniable attraction to moss (not of the Kate variety).
Ashley is represented by Mandy Hubbard of Emerald City Literary Agency.
My debut is a story about my beloved Romania sans vampires (though it wouldn't be my book if it didn't at least reference the creatures of the night).
Quick Facts...
// Master of Disguise is my favorite movie, and I've been known to do impressions of its quotes.
// My favorite words are "acquiesce" and "plethora".
// Queen is the best band ever. There's no debating this.
// I am a Whovian, so much so that I have a tattoo of it on my body. Ten will always be my doctor.
// I have a fetish with Jacks: Jack Skellington (TNBC), Jack Kelly (Newsies) and Jack Sparrow (POTC).
// I was always jealous of Coco Bandicoot (Crash Bandicoot), and wanted to be just like her as a kid.
// My favorite video game is Beyond Good & Evil, so much so that I cosplay Jade.
// Inuyasha has been the base of so many of my male characters. His relationship with Kagome is absolutely a better love story than Twilight. (Also, I've made myself look like Inu.)
// I sing karaoke. My go-to songs include Ex's & Oh's (Elle King) and Somebody to Love (Queen).
// I've seen the guys from Whose Line is it Anway? live multiple times. One of my bucket list items is to be called on stage.
// I'm a fan of the number 23. Not the movie, but the actual digits.
// One of my goals in life is to master a Christopher Walken impression.
// I married my long distance HS sweetheart. He may not have been in HS at the time, but it still counts!
// Cats. ALL THE CATS.
Ashley is also working on...
An Adult gothic sci-fi series, A Valley of Blood and Bones, where vampires are going extinct, and one woman's (who shifts from vampire to human like some sort of paranormal Hulk) blood might be the key to saving their existence.
An Adult sci-fi/post-apocalyptic novel, The Last Hope of Sin, a poetic, video game inspired story of government conspiracy, deadly viruses, and human monsters.
A Young Adult sci-fi novel, Elements & Echoes (temporary title), where X-Men meets Assassin's Creed—first, metal objects are drawn to

Aislinn

; then, it's people's memories.
Ashley always has new novel ideas swirling around in her head, so this list is sure to change in the future. Thanks for checking!