This
post
was originally published on
this site
Per the many requests I've received, I wanted to share with everyone my Pecan Pie Egg Roll recipe, made this past Thanksgiving. I know, I know, it's neither Romanian nor a holiday celebrated in Romania, but it is delicious, and will definitely inspire some Romanian-themed egg roll recipes in the future. Plus, even though this is a Romanian Food & Folklore

blog, it's still a food blog, and this is a recipe I workshopped myself, so I think it still counts

Before I jump into the recipe, I wanted to share a few things I'm thankful (Romanian: recunoscător) for, given the holiday this recipe was inspired by:
The warmth of a big hug from family and friends.
The wet kisses from my crazy pups + the blink kisses from the kit cat.
A home I'm able to open up to guests, nurture the mind, body, and spirit, and create memories I'll always cherish.
The constant support, endless love, and ability to spend more time than ever with my husband.
And, a Heavenly Father who has allowed these blessings to be part of my life, and the even bigger blessing of his plan.
I'm also thankful for you, my readers and friends, for joining me on this journey, and sticking through the occasional lulls (okay, they might be more frequent than the actual posts…)

↓ Recipe below ↓
—But first, some pretty pictures—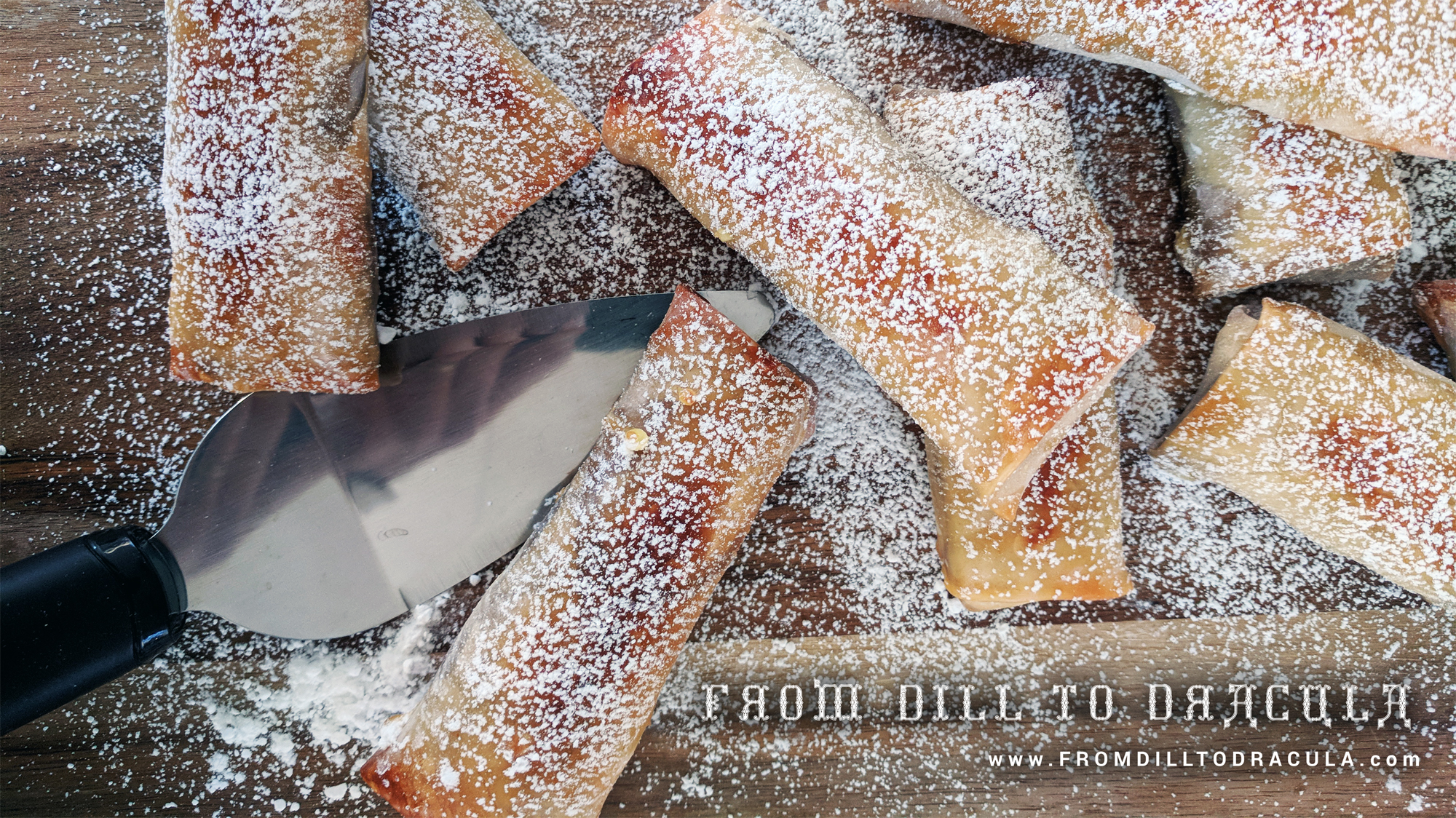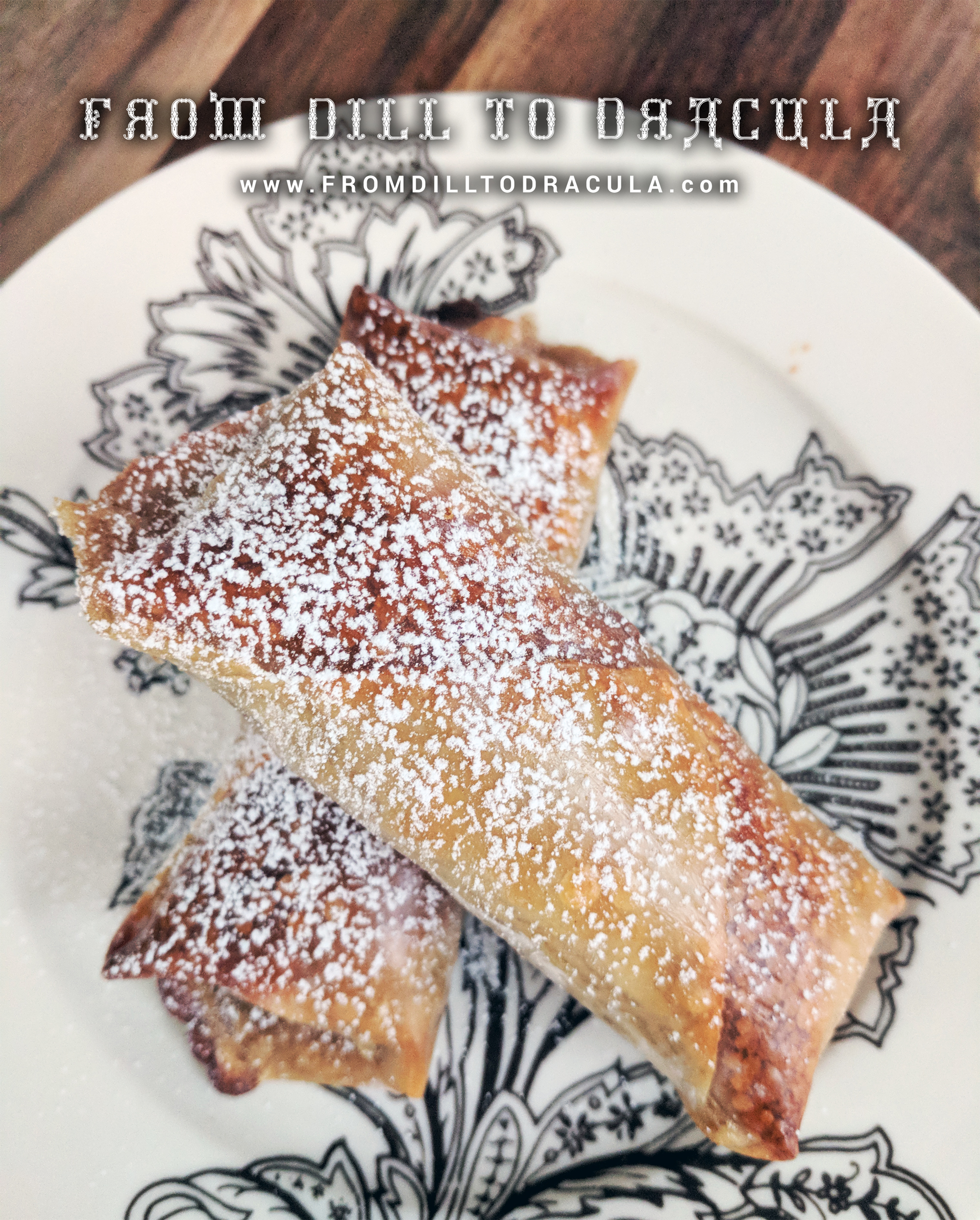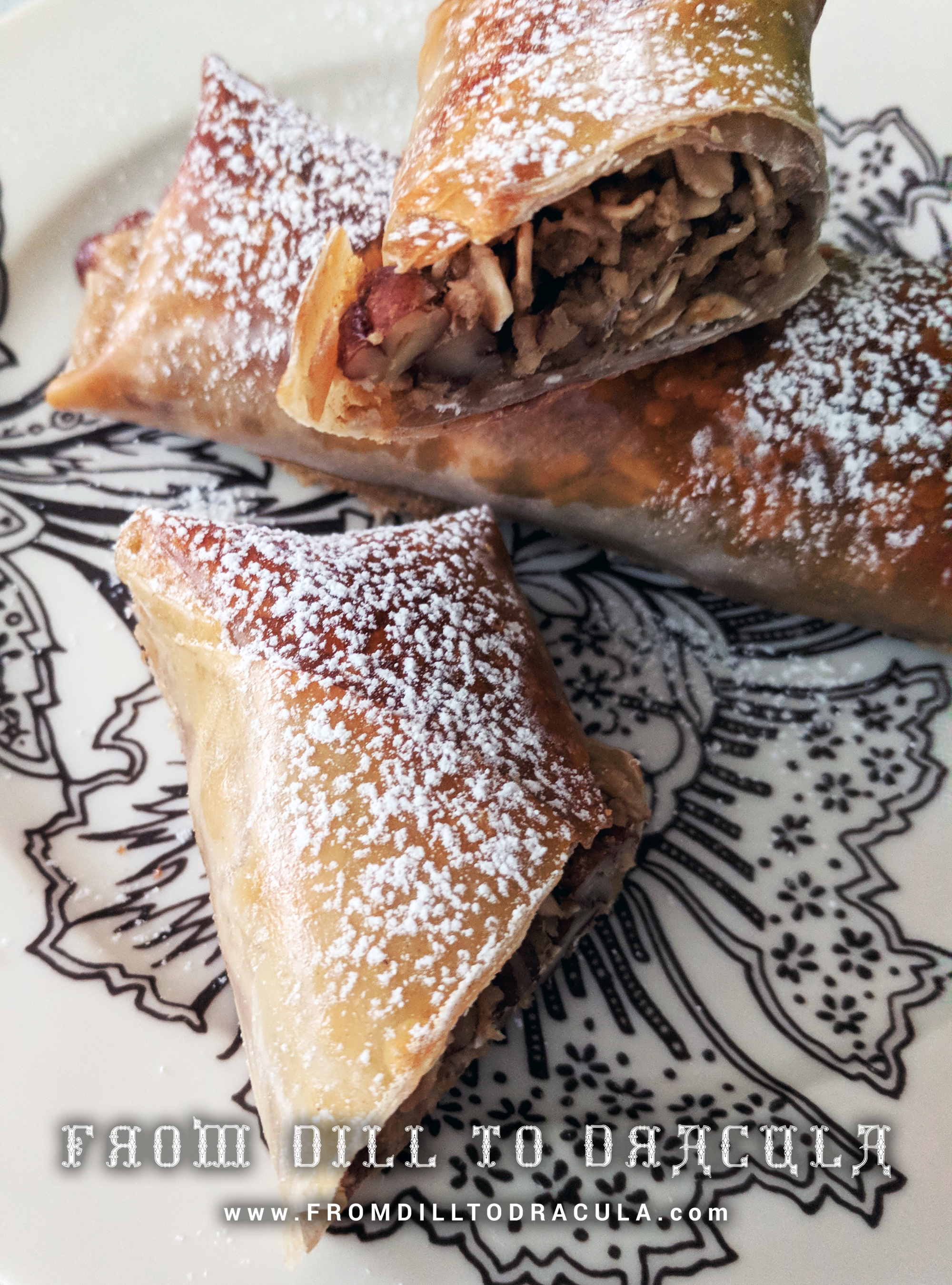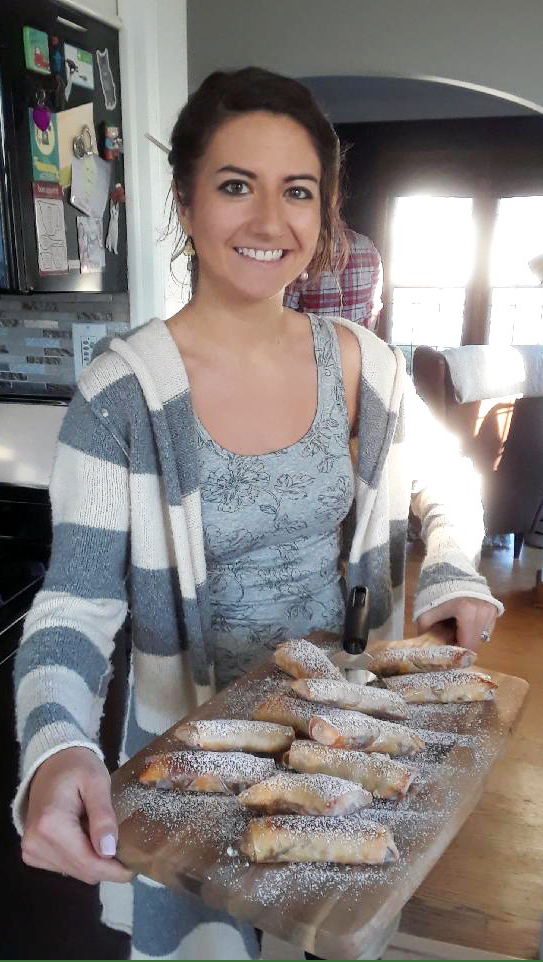 Bonus shot my mother-in-law took. I never had an Easy Bake Oven as a kid—is this what it looks like?
Look—! It's-a me, a-Mario!