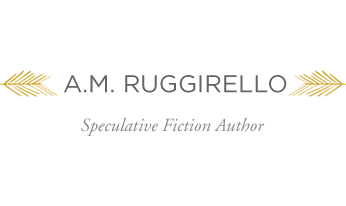 A VALLEY OF BLOOD AND BONES.
Currently a work in progress.
For centuries, vampires were only believed to be one thing—the embodiment of death; a predator perfected. Devoid of more than just their life, they are a leech on the living, lurking in the shadows and . . . going extinct.
Fewer and fewer individuals possess the required DNA to change once bitten, leaving an entire immortal race struggling to find a way to survive as they teeter on the line dividing never-ending life from permanent death.
No one expected the key to universal immortality would be found in one young, impressionable twenty-three-year-old. But this young woman can biologically unlock the vampiric curse, and the prospects of a solution to their dwindling numbers calls out to other vampires, turning control over life and death into a deadly race.
A Valley of Blood and Bones brings vampires out of the darkness and into new light, where the world of the undead runs parallel to the world of the living and the lines are often blurred beyond recognition.